You can make money from Facebook in various way, in various styles and at any time, 2020 or 20-75, the strategy is always the same.
But in this series, I will show you what works well and how you can take advantage of the seasons, trends and systems to make huge money fast on Social Media and keep making that money.
Hi friend,
Sometimes it's difficult to tell how these guys get all the screenshots you see daily on Facebook, Instagram, YouTube and all over the web.
If it's not a payment on PayPal, then you would be seeing Bank credit alerts and other forms of payments they received.
You may have gotten yourself worked up many times wondering what they are doing differently and why you have not been seeing what others are seeing.
I want to assure you that you are not on a different Facebook platform than the others.
It is either you are not seeing what others are seeing, or you are seeing them but you are not doing what they are doing.
I was there too and every other person had this feeling at some point before they found the 'magic tunnel'. 😂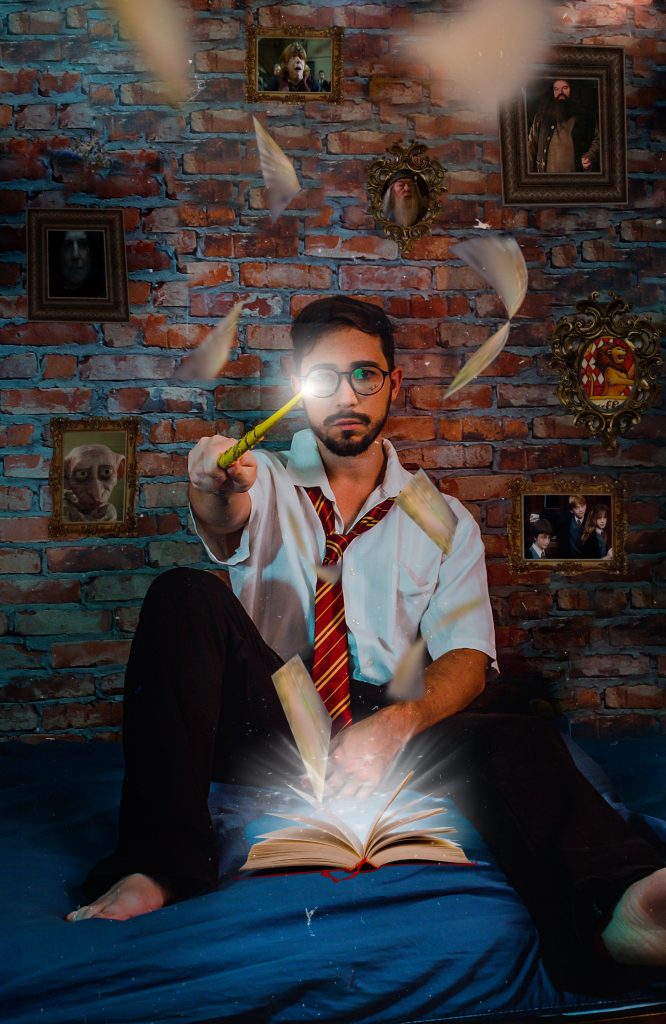 Now is time to relax, get your writing materials together and grab a cup of coffee, because I am about to unravel all the mysteries and clear all the confusion that has been rocking your ship like the titanic.
And don't worry about anything because I will not leave any stone unturned. It's going to be a series that will change your life and financial status forever.
Ready?…. Let's dive in now!…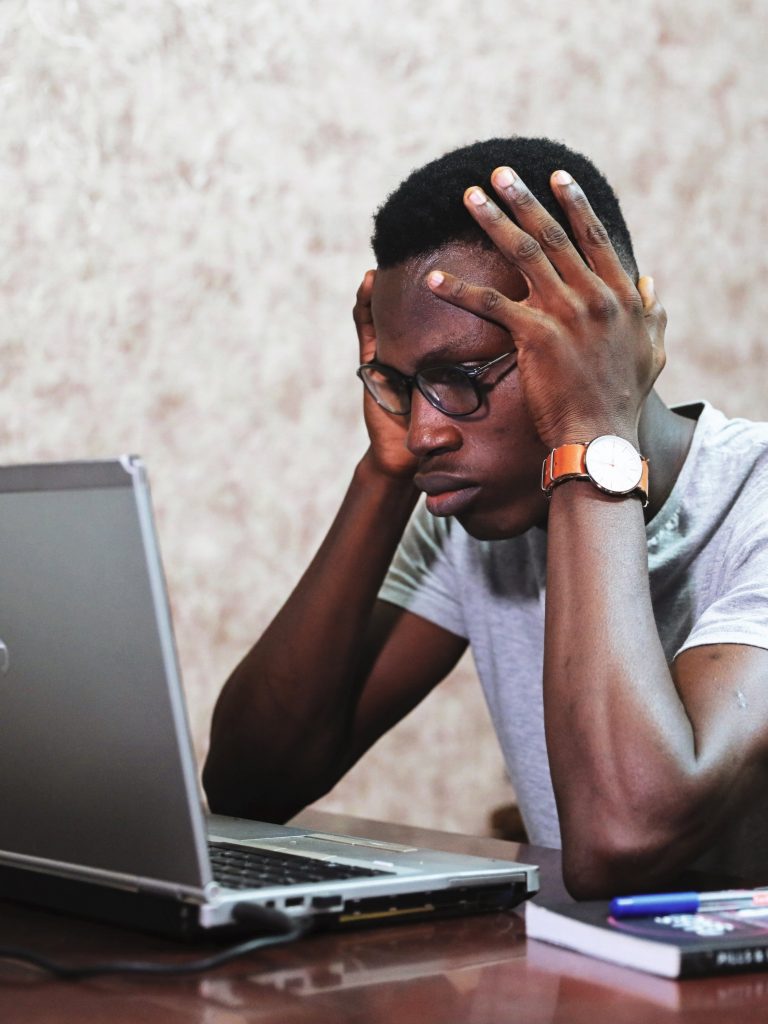 But first, I want to be sure you are the right person and you are on the right page.
If you are on this page, it is because:
You need money to pay bills
You need extra income to support your job
You want to start an Internet Business Career
You want financial freedom
You want to make legitimate money
You want to convert your skill to money
Whatever way you put it, the thing is that we all want money so we can solve one or two financial needs. Right?