This post is an introductory post and I am going to give you a summary of the whole Facebook Social Media Business system in a few words and break it all down in the others parts of this series.
Do you have questions already?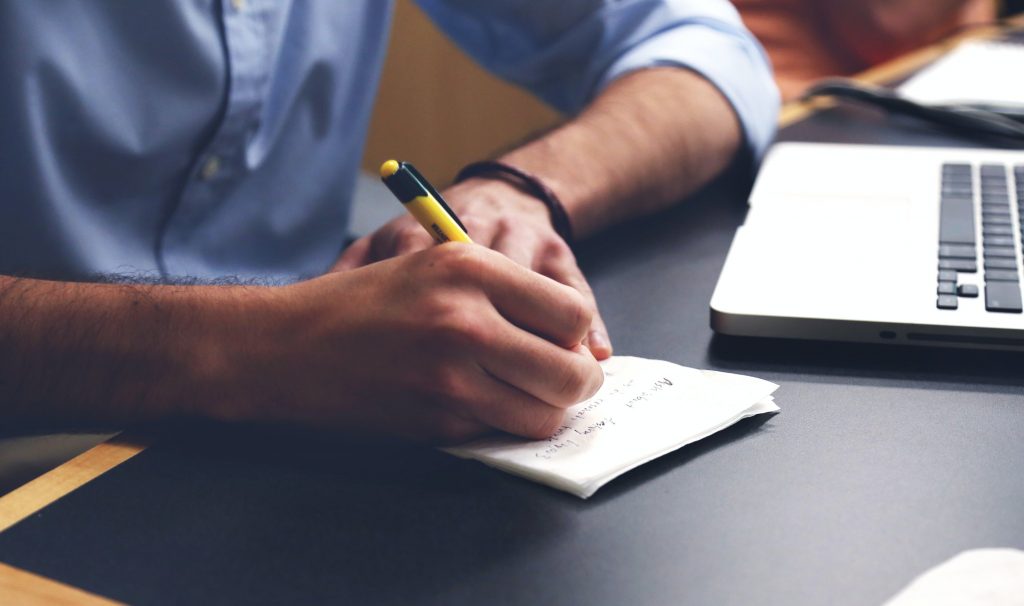 Write them down and post them later in the comment section when you have read to the end.
How To Make Money Online From Facebook, Instagram, YouTube and the rest.
"There is only one way to make money, and that way is to sell something". – Johnbosco Ife
No bluffing or trying to sound magical here, because anybody making money legally or illegally has been selling something knowingly or unknowingly.
Example #1
When someone says to you, "I like your profile picture but I can help you edit this picture to bring out the best quality in it" and you agree.
Then later you give the person maybe $5 for doing it, what did you think happened?
The person has just sold you an image editing service and you gladly paid for it period.
Example #2
Here is another example….
Mary uploads a beautiful picture of her flower vase on Facebook and John seems to like it.
John has seen it somewhere for $20 each but Mary is willing to sell one at a 25% discount ($15).
Sounds good right?
John hops in on the offer and sends the money to Mary, she does the needful And everyone is happy.
What do you think happened here too?
Mary may have gotten this flower vase for $10, sold to John on Facebook for $15 and made a profit of $5.
So you see? Something was sold.
Example #3
Here is one common example you have been waiting for…
You want to see how people make money by reading mails, uploading videos, having followers/fans and doing similar things?
I got you there. 😁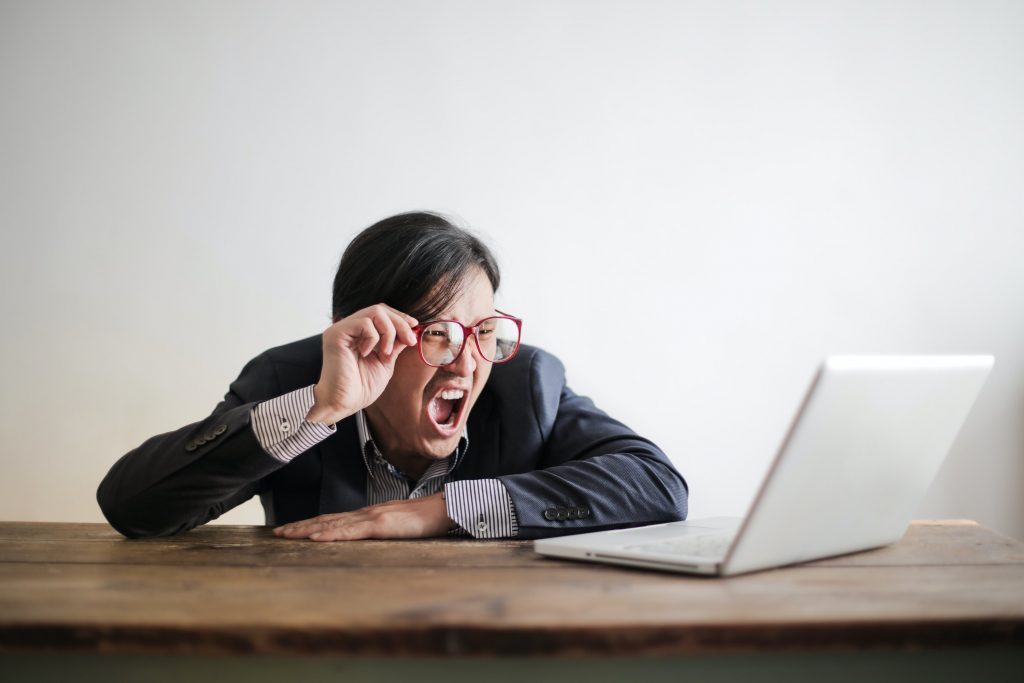 Now here is how this category works.
Whenever you read people's mail and get paid, you have rendered a PR/clerk service to them.
Normally, they are supposed to have an in house staff to do this, but because email can be shared on the internet, you are being paid to do the job of that clerk that the company did not hire.
So, you sold a service to them. Hope you are getting it now?
Want to get started doing something to make money on the internet through Facebook, Instagram, YouTube and the likes?
Then, follow this series to the end because I will break the hurdles and dive deeper into this to include things like:
Sales Copywriting
Affiliate Marketing Programs
Sales Page Building
Fan Pages and Followerships
Websites, etc
Don't miss this for anything.
Now is time to ask questions.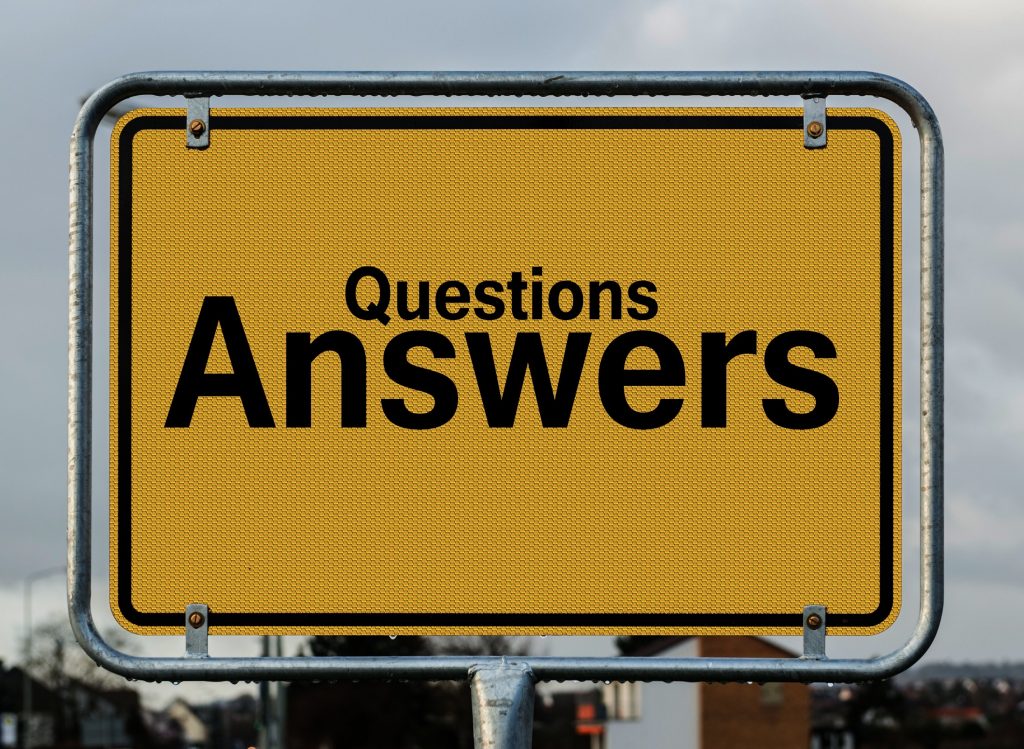 Post them in the comment section, share this post to your friends and the click the applicable links to continue to the next post on this series.
If you wish to contact me, you can send me a mail or chat me on Facebook right away.
You have my regards and thank you for reading.