Hi friend, you are welcome back.
We are still on how you can make money from Facebook Instagram YouTube and other sites in 20-20 and beyond
And in the previous part, we analyzed what it takes to make this money in simple terms.
So, don't forget…
"To make money online or offline, you must be selling something, a product or service, digital or physical". – Johnbosco Ife
In this post, we are looking at what you need to get started on this journey of creating wealth online.
And again, I need to remind you that you must give something in exchange for the money.
Fraud guys often sell the hope of huge financial returns and this is a bad road to follow. DON'T DO IT!
Even the con fraudsters online 'Sell hope' to their victims who fall for the traps of expecting love or something big in return.
But now you know it… You also have to sell something even if you wanted to go the illegal unethic way of life.
Don't get it twisted because I don't want you to be afraid. 😨
Many folks fear the word 'selling' but yet they engage in daily sales without knowing it.
Now, let me burst your bubbles. 😁
Do you know that each time you tell a friend about your new shoes and direct them to the store where you bought them, that you have sold something?
Exactly!
And I know you are surprised because you didn't know sales involved even the most simple of activities.
When you refer (direct) your friend to the store, you have done what is called affiliate marketing.
But the difference between you and the professional affiliate marketer is that you did not collect your commissions after the referral sales but the professional guy did.
Let's say the other guy was paid 30% for every referral. It means that you forfeited your own 30% by not asking the store for it.
Alright, you don't have to feel sad about the past.
Let's agree that you gave out a 100% discount to your friend and now the company had to keep the commission to themselves. 😁
Now is time to take a deep breath, smile and beat your chest, then say these words with me…
"those were my days of ignorance and I used them to practice. From today, I shall be conscious enough to collect my commissions on referrals" 🙏🏼
Did you just say that?
Awesome! Let it go, leave it behind, so we can move forward.
What you need to get started making money online (tools)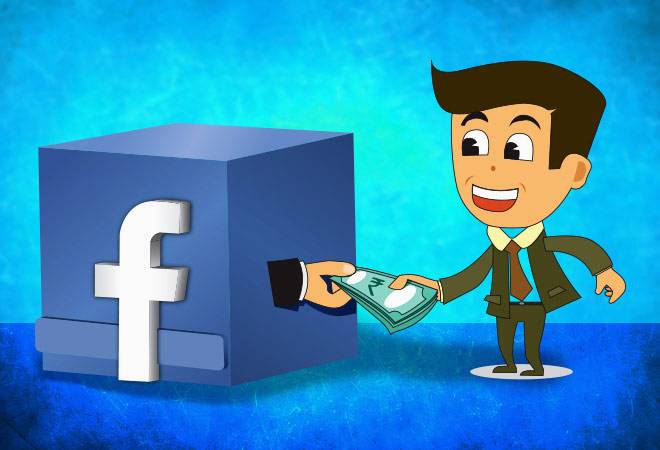 Tool #1 – Knowledge
Sounds weird I know, but that is why you are here right now.
With the knowledge you acquire on this blog, you can go out there and make huge money raking in thousands and building it into 6-7-8 figures.
You need to to know exactly what you need to do and how how you need to do them to succeed.
So here you are. You can read on to know more or you may just contact me for a private coaching program by chatting me up on Facebook immediately.
Knowledge they say is power right? So, now unto the next tool.
Tool #2 – Device/Gadget
Just like you needed your mobile phone, tablet or computer to access this blog, you will also need same device to access Facebook or any social media platform right?
There you have it! A phone and or computer to browse through the pages of social media and search engines.
Tool #3 – Platform Membership
Did you notice I am breaking this down to the simplest forms?
That is because I don't want you to need a dictionary before you can understand it and take action.
So, on platform membership, you need to have an account and profile on these social networks to get started.
…continue to next page