Let us use Facebook for our learning. I am guessing you already have a Facebook account.
Connecting with family, friends and high school buddies is a beautiful thing.
And you get to share moments and memories with lots of updates together.
This is exactly why Facebook was created but getting paid on Facebook requires that you connect with more people.
People who you are likely to buy or sell your skills or products to.
And when it comes to selling, it is always the bigger the market size that has bigger opportunities. So, if you would like to sell to more people, what would you have to do?
You have to connect with more people, send more friend requests and accept more requests.
You will need to follow more fan pages, groups and channels because they are free to join.
But then, you need to check their profile descriptions to make sure the person or page is a potential buyer. And if you start growing, you can now run your own adverts on Facebook to reach a targeted audience without he need of sending them friend requests.
We will handle more on this in the later part of this series. So, just read on.
Tool #4 – Product or Skill
Hello, don't get worried. We are not about to buy and sell a flower vase online.
A product can be something as simple as a three paged document converted into pdf as an ebook and uploaded to your Google drive with a download link to share to the buyers.
And Skill?
You don't have to be a die hard programmer or a professional photoshop guy to be termed as skilled.
Your skill could be something as simple as knowing how to remove background from client's image using AI automatic tools like remove.bg and the likes or creating images with canva.com and pexels mobile app.
It doesn't really have to be fancy.
In one of my future posts, I will teach you the 'Art of Leverage' and how to use it.
With you I will teach you on the 'Art of Leverage', you can take a contract on a business you know nothing about, outsource them and deliver well, then grab the lion share from the deal.
But for now, let's us continue our journey to digital wealth on this post.
Tool #5 – Selling (the biggest of all)
I need to tell you this plainly….
"Even if you do not know how to do anything in life, please know how to convince someone to buy your offer." – Johnbosco Ife
Hope you read it twice because I feel like printing this and giving it to you as a gift so you can hang it somewhere in your living room and read it three times daily. 😁
Sure, that's how serious it is…
But as always, we would break it here and continue in the next part of this series.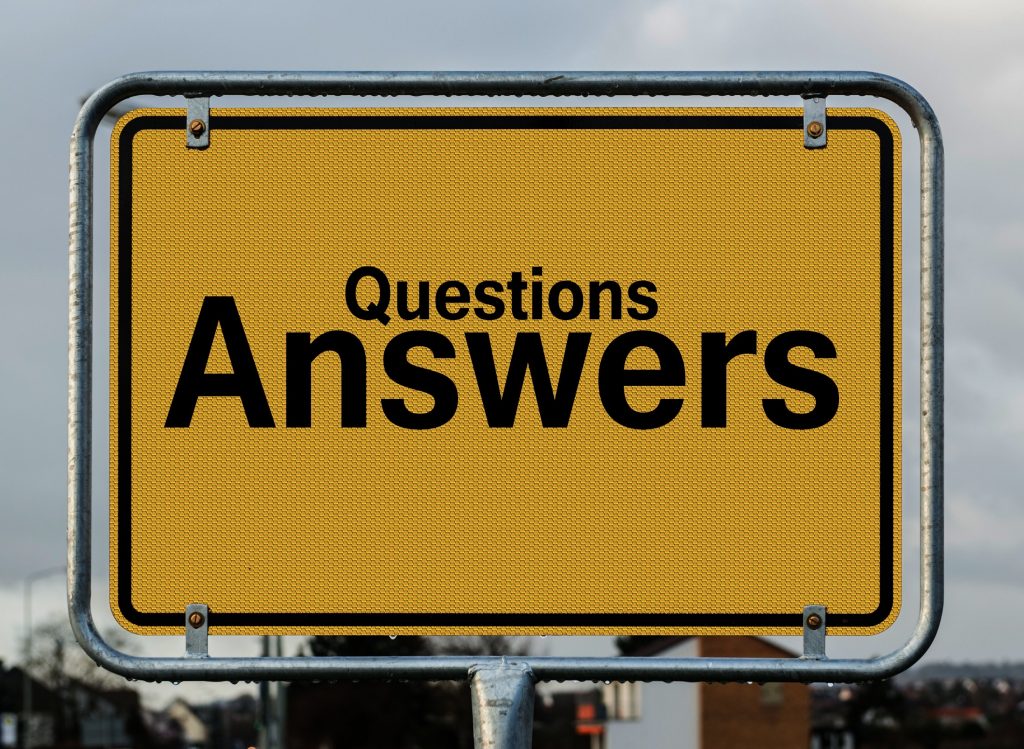 Do you have a question?
Please ask them in the comment box and don't forget to like and share this post to your friends on all social media.
Then, Click the relevant links to go to the other parts of this series.
You have my regards and thank you for reading. ✌️